LATEST INFORMATION
LATEST INFORMATION
2023.05.24
We will on public holiday of "The Birthday of the Buddha" from 24 May to 28 May and return on 29 May. Order which is made after 24 May will be handled and shipped out after 29 May. 
2023.04.11
After Easter long holiday, orders will be arranged to be ship out one by one, the operation time should be longer than normal, please wait patiently and thank you for your understanding.
2023.04.03
We will on Easter holiday from 5 Apr to 11 Apr and return on 12 Apr.
Order which makes after 5 Apr will be handled and ship out after 12 Apr. (*Hong Kong Time*)
Due to Easter holiday periods, all responses may take longer and sorry for any inconvenience caused.
2022.09.20
Types of services currently available to overseas destinations:
→ HK Post
2022.07.28
To provide customers with a better shopping experience,

"
 Apple Pay" & "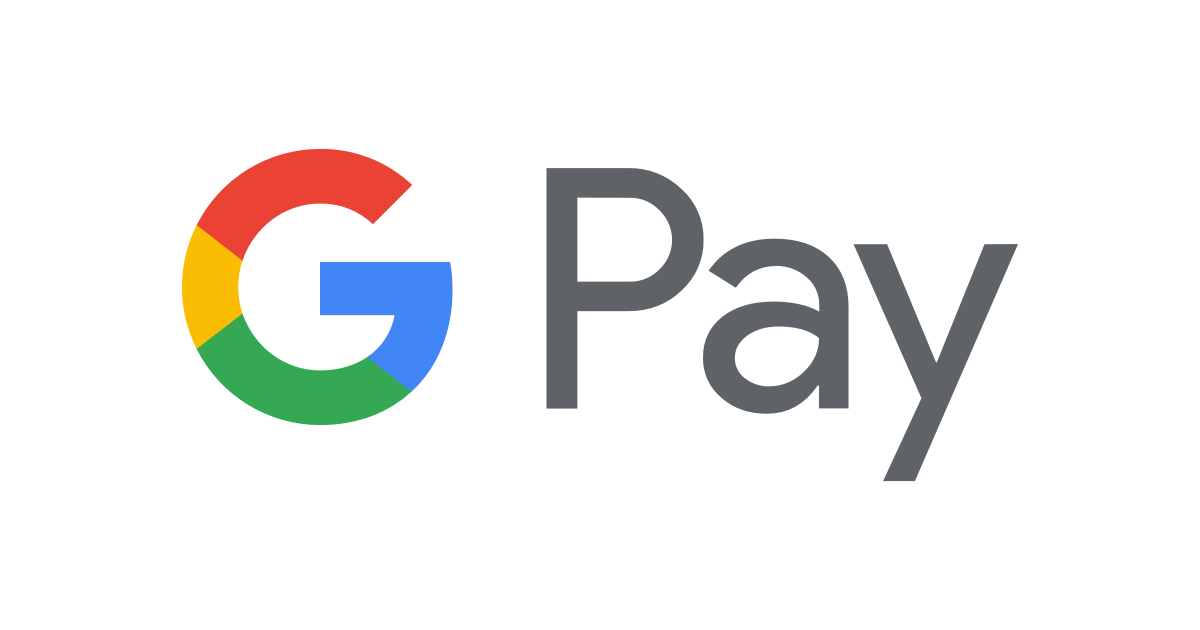 Google Pay" are now available.
2022.07.04
We have updated contact & payment information. 

→ Email: rainbow8.services@gmail.com
→ Whatsapp
→ FPS
→ PayMe